Light Up Autism Foundation
Do you have a child with autism about to start school?
Is your ASD child struggling to enjoy school?
Are you looking for practical and helpful NDIS, scholarship or self-funded support for your child with autism in school?

We are a respected not-for-profit organisation helping families with children with autism enjoy school success through education assistance throughout the Mornington Peninsula.

If you're seeking support for your school-aged child diagnosed with autism, we provide scholarships, services and a network of therapeutic programs and specialist teacher and integration aide training.

If you're a school looking for resources and development, we facilitate ABA training and strategies to support teachers and Integration staff in your education setting for children with autism

Light Up Autism Foundation supports ABA programs overseen by a psychologist and applied behaviour analysis (ABA) therapist and facilitated  by trained integration aides or a qualified ABA therapists (depending on the best option for the child, family and school.)

Programs are funded under NDIS, parent funding or scholarships which are  available to students with access to integration aides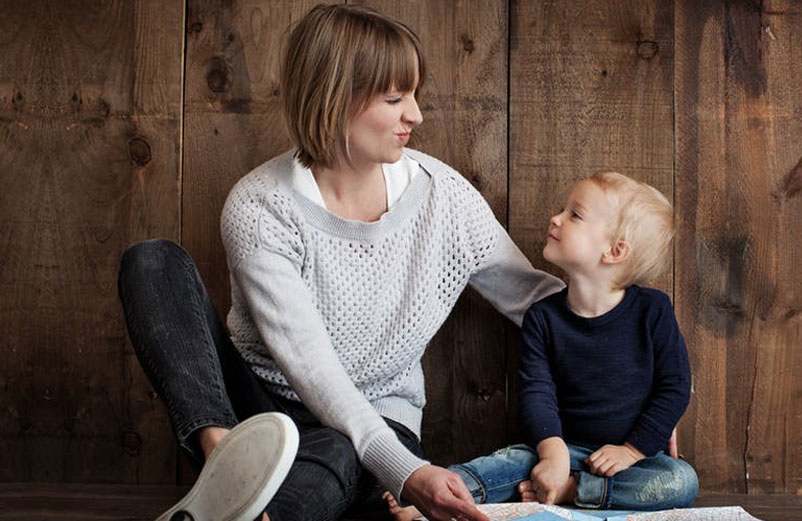 Testimonial
"Despite our daughter's learning and social difficulties, she didn't qualify for an aide. She struggled with school and constantly cried before and after going.  This turned around when The Light Up Autism Foundation sponsored our daughter to receive daily ABA therapy at school.
Academically she greatly improved and her confidence in herself grew.
The fact the therapy is intertwined with the curriculum and her school life means the help she receives is truly relevant to her daily life.
Children like our daughter can so easily fall through the cracks during their school years, and the after affects would be lifelong. I can't imagine where she'd be without the intervention of Light Up Autism Foundation and we are so grateful."
up and coming
events
Help children with autism continue to shine